No. 43011/77/2001/BA-P
Government Of India
Ministry Of Information & Broadcasting
<![if !supportEmptyParas]> <![endif]>
New Delhi-110001
Dated: 18.9.2002
<![if !supportEmptyParas]> <![endif]>
<![if !supportEmptyParas]> <![endif]>
Order No. 21/2002-BA-P
<![if !supportEmptyParas]> <![endif]>
<![if !vml]>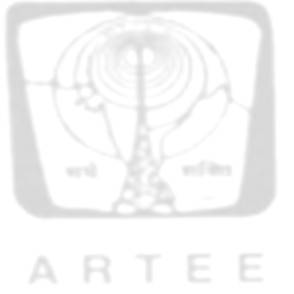 <![endif]>             In partial modification of this Ministry's Order No. 20/2002-BA-P dated   .9.2002, It is hereby ordered that the service of all the Government Servants of Akashvani & Doordarshan are placed on deemed deputation basis to Prasar Bharati without deputation allowance on existing terms and conditions with effect from 4.2000. These orders will remain in force till such time those Government employees are transferred to Prasar Bharati Corporation in accordance with the provisions of section 11 of Prasar Bharati Act 1990 or until further orders whichever is earlier.
<![if !supportEmptyParas]> <![endif]>
            These orders are being issued for the limited purpose of clarifying the status of the Government employees in Prasar Bharati and to enable Prasar Bharati to exercise necessary powers of a borrowing authority as a purely temporary provision.
<![if !supportEmptyParas]> <![endif]>
<![if !supportEmptyParas]> <![endif]>
sd/-
(I.P.Mishra)
Under Secretary to the Govt. of India
Copy to:
Sh.K.S.sarma, CEO, Prasar Bharati, N.Delhi-110 001
DG, AIR, Akashvani Bhavan, N.Delhi.
DG, Doordarshan, Mandi House, N.Delhi.
Ministry Of Law, Deptt. Of Legal Affairs, N.Delhi.
PS to IBM/OSD to MSB/Sr.PPS to Secretary/PPS to AS/PS to AS & FA/PS to JS(B)/ PS to JS(A), Ministry Of I & B
P & AO(IRLA), Ministry Of I & B , AGCR Building, N.Delhi
Guard File
<![if !supportEmptyParas]> <![endif]>
(I.P.Mishra)
Under Secretary to the Govt. of India
<![if !supportEmptyParas]> <![endif]>